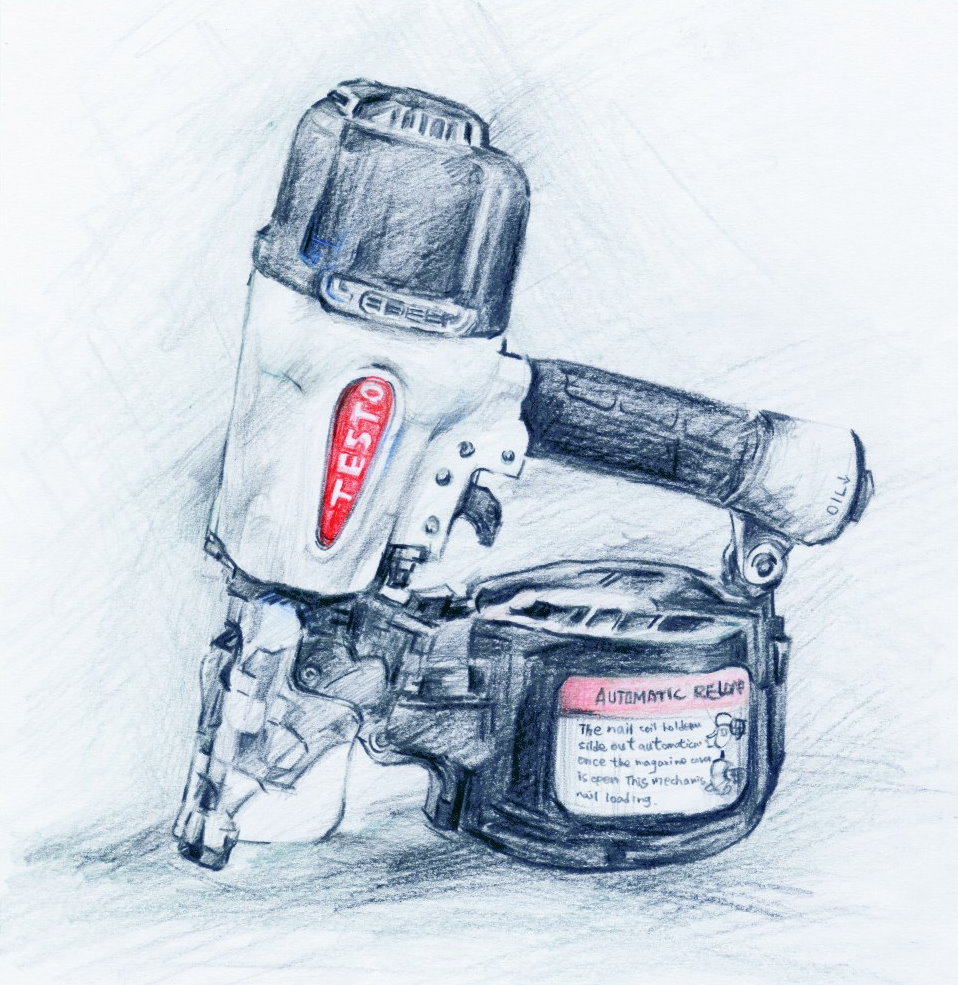 The Best Quality You Can Trust
TESTO Industry Corporation was founded in 1993 as an outstanding young manufacturer and marketer of pneumatic fastening systems for construction, furniture, industrial and variety of other professional uses. TESTO has developed a full line of pneumatic tools to answer the need in the market for the most durable, highest quality, reliable professional tools.

Quality and the name TESTO are recognized as synonymous in the pneumatic tool industry.

As the only pneumatic manufacturer in Taiwan exclusively targeting the professional user, TESTO's tool offerings include nailers, staplers, and tackers.

TESTO's reputation is based on premier quality, performance, and complete on time deliveries. We have achieved this recognition through the tireless dedication of our production, engineering and sales staffs. We at TESTO are here to serve our customers, in the best possible way.